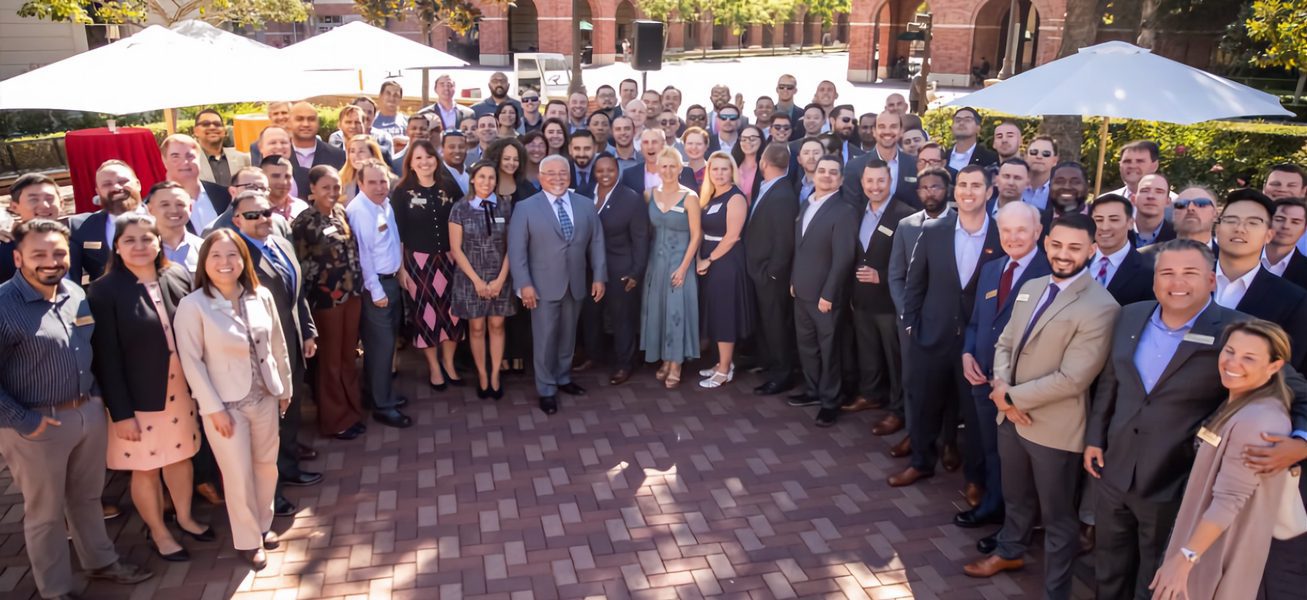 MBV Executive Partners
USC MBV Program For Veterans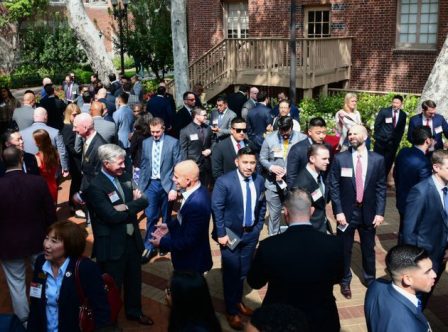 Who are our Executive Partners
The Executive Partners network is a distinguishing characteristic of MBV's Career Development Program. Executive Partners are successful business leaders from a wide spectrum of industries who are paying it forward by providing an instantly powerful professional network to support our veteran students as they chart their course toward leadership in business and civic life.
"Having a group of business professionals from every industry, every background, and every business our students are interested, in our Executive Partners, takes Mentorship and networking beyond what other Graduate Programs offer, and really connects our students to the larger Trojan Family. Our Executive Partners are business professionals that have been there and done that, and are committed to supporting, mentoring, and connecting with our MBV Students. They are one of the aspects that make USC's MBV Program truly unique." – Chris Lord, Chairman of the Executive Partners 2019-2022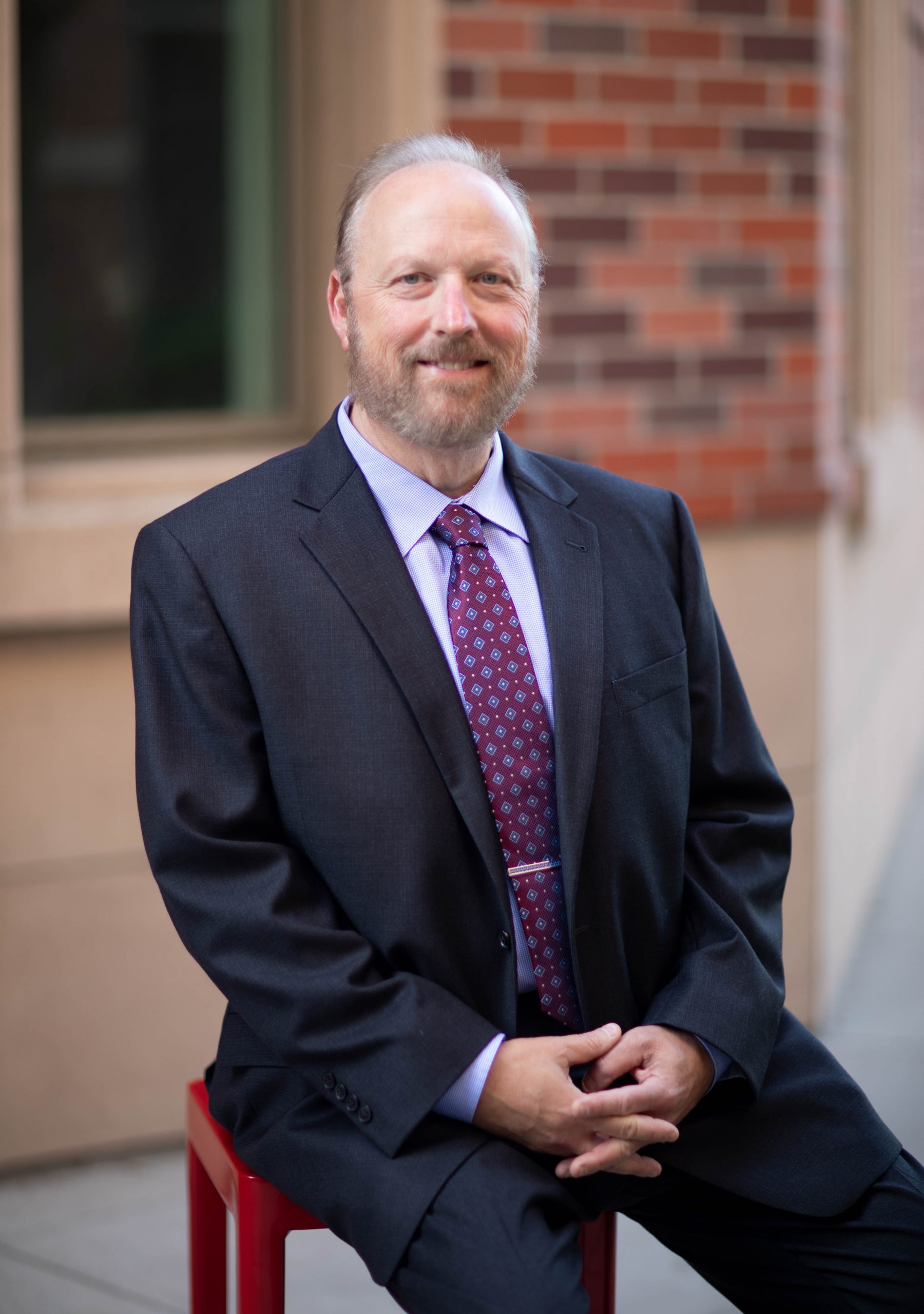 Troy Baisch, Cohort VI Alum
"The real blessing of the Trojan network…is that there are people all over the world who trust you and will call you when they have a question or need help with something because you're a Trojan and they know they can rely upon a fellow Trojan to help in a time of need."
Get Started!
Get Started Today! By creating a profile, you will be added to a directory searchable only by other members of this site. You will also gain access to the directories of Executive Partners, Alumni, and Students so that you may begin your journey into the Trojan Family.