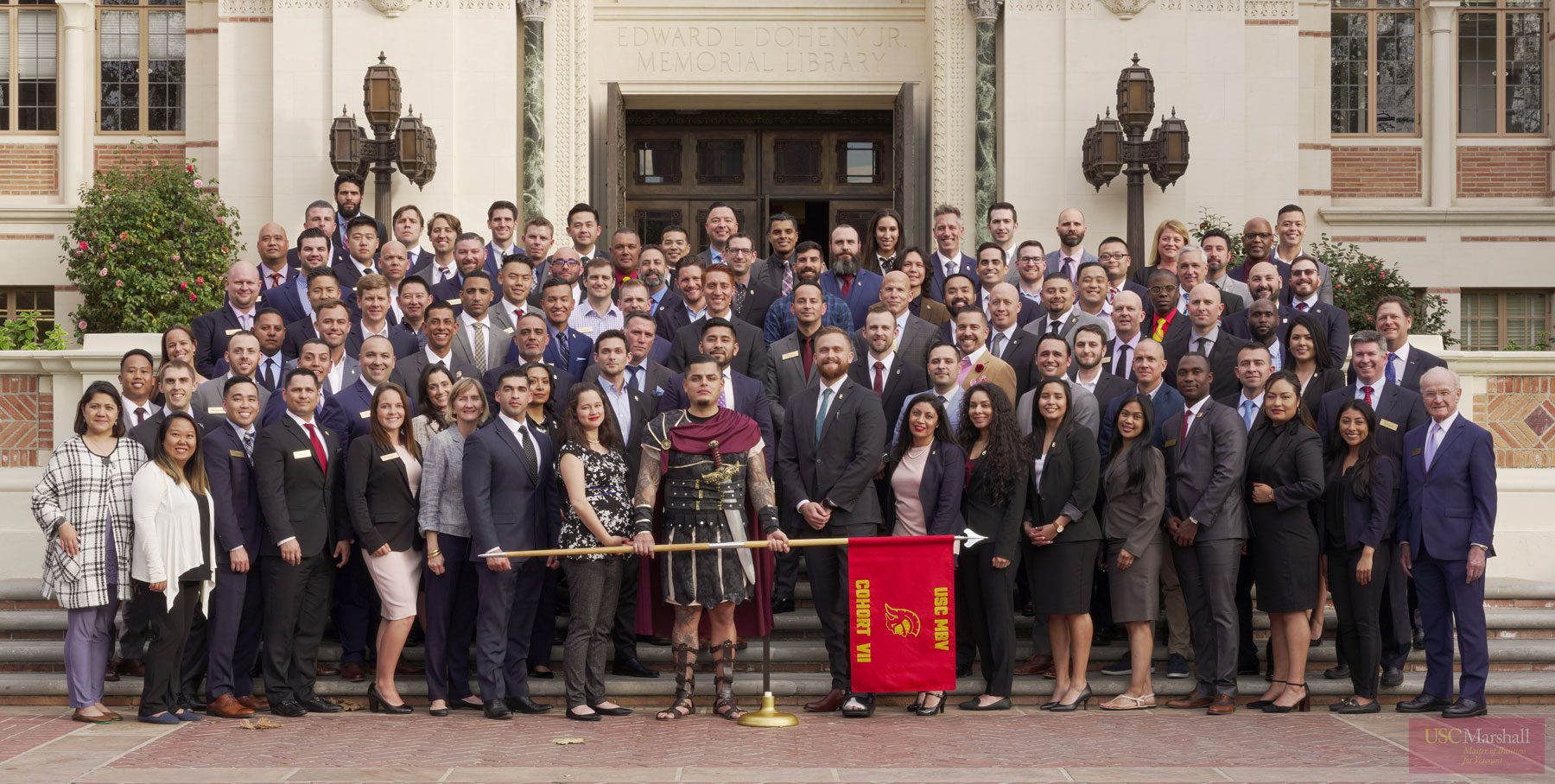 Master of Business
FOR VETERANS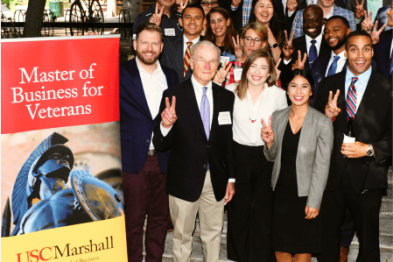 Start your Journey Today!
The Master of Business for Veterans program is an intensive 10-month, 25-unit Master's Degree designed to help military leaders leverage their skills and experience toward opportunities to lead in the business world. The curriculum includes work in accounting, finance, entrepreneurship and business operations and provides an opportunity to work on real-world business problems with industry leaders.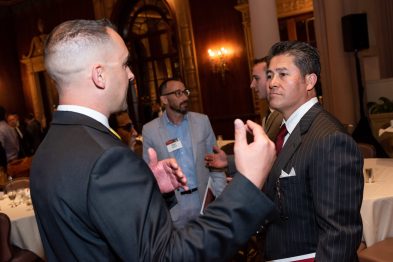 MBV Executive Partners
The MBV Executive Partners are over 125 business leaders who have volunteered to serve MBV students. Executive Partners are your dedicated professional network and are available for informational interviews and other forms of support and guidance. With the guidance and support of our Executive Partners, you'll have the opportunity to learn from some of the most successful and accomplished leaders in the business world.
"My why is to be available to those who walk behind me, to help others on their paths to their destinations in life" – Robert Graves, Cohort VI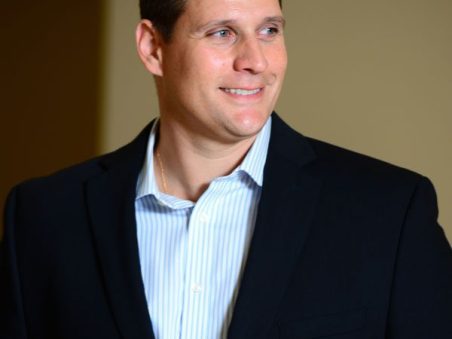 Bob Plowey, Cohort III Alum, Executive Partner
"The best way to say thank you to the Trojan family and my mentors is to pay their generosity forward and help others as much as possible."
Get Started!
Get Started Today! By creating a profile, you will be added to a directory searchable only by other members of this site. You will also gain access to the directories of Executive Partners, Alumni, and Students so that you may begin your journey into the Trojan Family.